Bill Paterson's Master Productions Company is ready to explore the odds in the Music Business
New York, NY – 03/23/2017- Master Productions Official Press Release
Bill Patersons label, Master Productions, began combining his love for R&B/Hip Hop & country music into one platform starting back in 2016. This created and brought a whole new sound to the music industry. With the uniqueness of his company's genre, the brand focuses on nurturing, perfecting and dramatically stimulating this particular musical craft. With upcoming music events and an expected high community reach the soon success of signing great artist are underway.
For Bill, Master Productions stands for an independent way of experiencing oneself musically and serves as a platform for all artist to create the music that they love no matter the genre or combination thereof. Though he's been exposed to all genres, the ones that caught his heart was what was previously mentioned in the last paragraph with inspiration from songs such as 'The Message' by Grandmaster Flash & the Furious Five, 'He Stopped Loving Her Today' by George Jones,'Caught Up in the Rapture' by Anita Baker and 'I Will Always Love You' by Dolly Parton. Though he's introduced a new sound to the industry, his ultimate goal is to keep or bring back the feel for classic music, such as the ones that were just mentioned.
The label had their first six-song EP release in November 2016, which was available on iTunes, Spotify and Beatport. This release was called Rockford and introduced Chris Cain as an unforgettable artist. Though their second release is in the making with a signed artist called Liquid, Master Productions is still searching up and coming talent. With talent events and tours planned for their current artists, the label is sure to reach their goal at finding or creating the next music hit.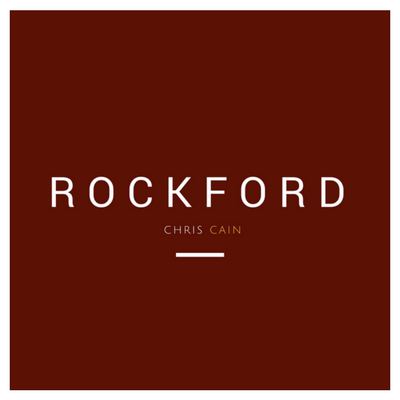 Master Productions has currently decided to accept all music by email and through Facebook Live on the third Wednesday of every month. This will give all artist a chance to showcase their talents and potentially be signed by one of the hottest new record company located in the Big Apple.
"I lean more to nurturing the musical needs for the ages of 12 and up. I personally feel the younger the artist the more fresh and creative they are, but I also believe that older artist bring something to the table that some may not even recognize. Our goal is to help them become butterflies in their own right one step at a time. I'm looking to sign artist that aren't afraid of introducing something new to the scene, so if you're it, send us an email with your best work" (Bill Paterson).
About Master Productions
Checksum Lipsum was formed by a group of music hackers in early 2004 while they were students at the University of Sasketchewan Nature Conservatory. Their music is often described as "the sounds of a dumptruck driven by a cartoon salamander filled with cellos rolling through the second movement of a Tippett symphony on the third moon of Jupiter on a sunny autumn day." Critic Nicholas Slonimsky raves that Checksum Lipsum is "almost, but not quite, entirely unlike tea." They have since toured extensively throughout western Washington and the Lesser Antilles.
Contact Information